Hajj 2023 is Over 40% More Expensive Than Last Year
The cost of the annual Hajj pilgrimage has risen dramatically this year. The Religious Affairs Minister raised the package by Rs. 350,000, causing Pakistan's official Hajj cost to exceed Rs. 1.175 million, a substantial rise from last year's expense of Rs. 826,000.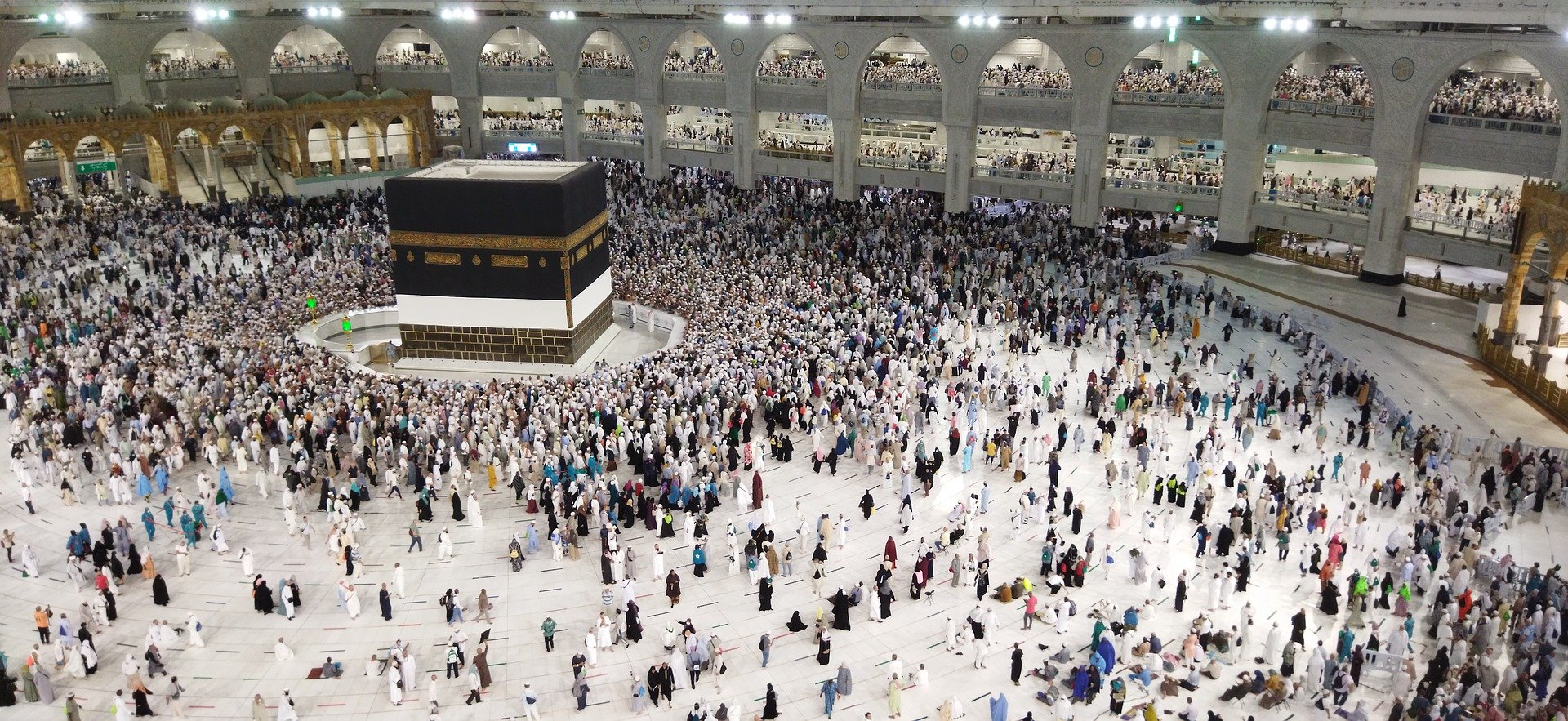 The rise in expenditure can be ascribed to global inflation, increased food prices, and inflated lodging rates.
Pilgrims must pay for animal sacrifices separately in addition to the higher package price. The mandatory Hajj costs were Rs. 300,000 last year, but have increased by Rs. 56,000 this year. The visa cost has also increased from Rs. 16,000 to Rs. 22,275, while the airfare has climbed from Rs. 70,000 to Rs. 250,000.
Food and drink prices for pilgrims have also more than quadrupled, with the cost for 38 days exceeding Rs. 100,000, up from Rs. 53,440 last year. Rents in Makkah have climbed by around Rs. 82,000, while rentals in Madinah have increased by approximately Rs. 41,000. Transportation costs have also risen from Rs. 61,000 to Rs. 112,000.
Other fees included in the Hajj package include Rs. 43,882 for rail travel and Rs. 1,100 for Zam Zam water charges, which was previously Rs. 721. A further Rs. 12,000 is being charged for medications, vaccinations, and other vital supplies.